Get To Know Ugly Chews
Ugly Chews started as a way to utilize waste in our community. But it quickly became so much more than that.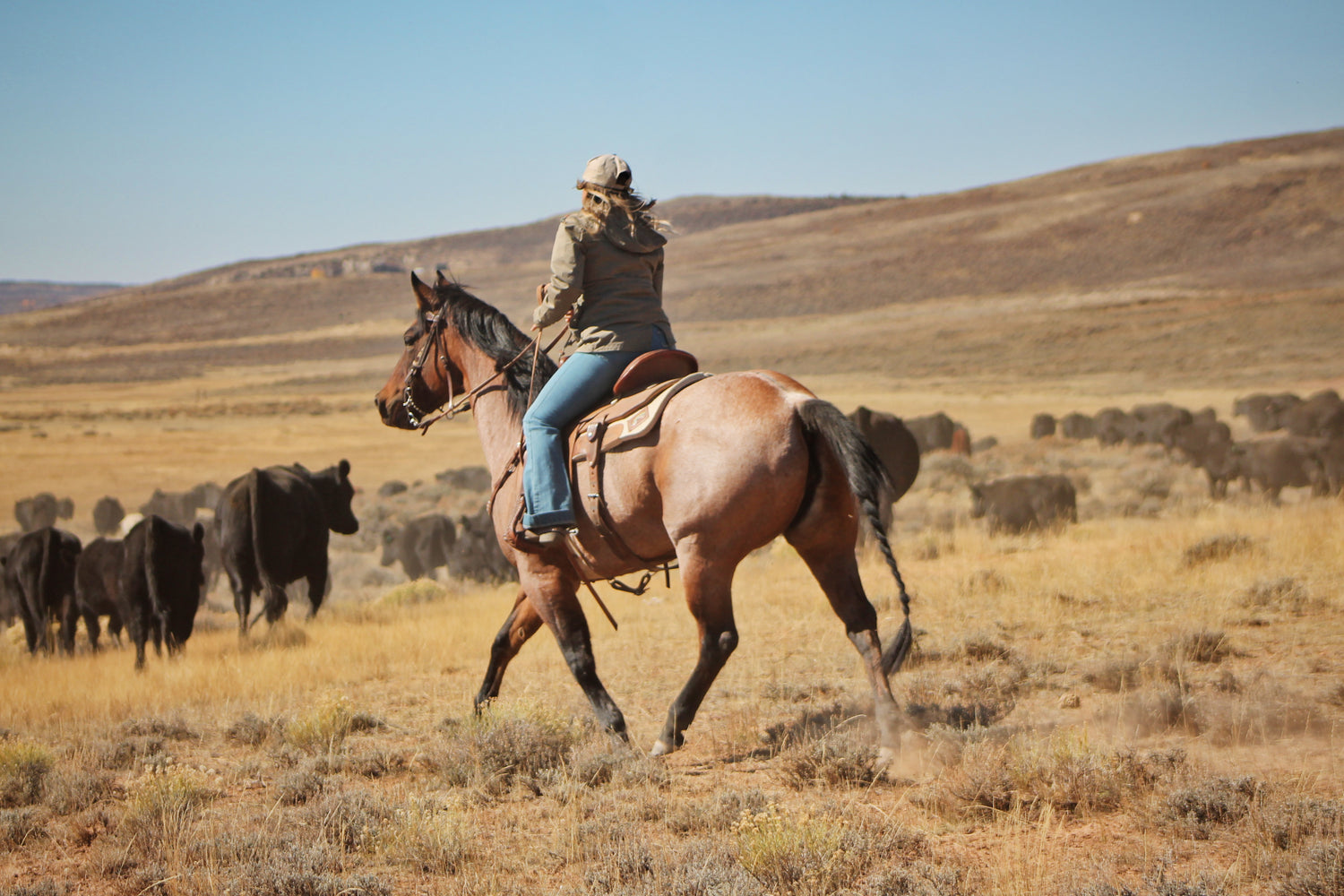 The Story
Wyoming has a lot of cows. In fact, it has more than twice as many cows as people. Most of our meat comes from small, family-owned butchers who don't have the volume to ship and sell by-products like hides and organs. In the US, 5 million cowhides are thrown away each year. And all that waste made us sad. In one instance, there was a butcher throwing away meat wasteliterallyacross the street from an animal shelter. Ugly Chews was born from a desire to bridge that gap, and turn the waste into all-natural, sustainable dog chews that could provide hours of healthy entertainment to even the most aggressive chewer.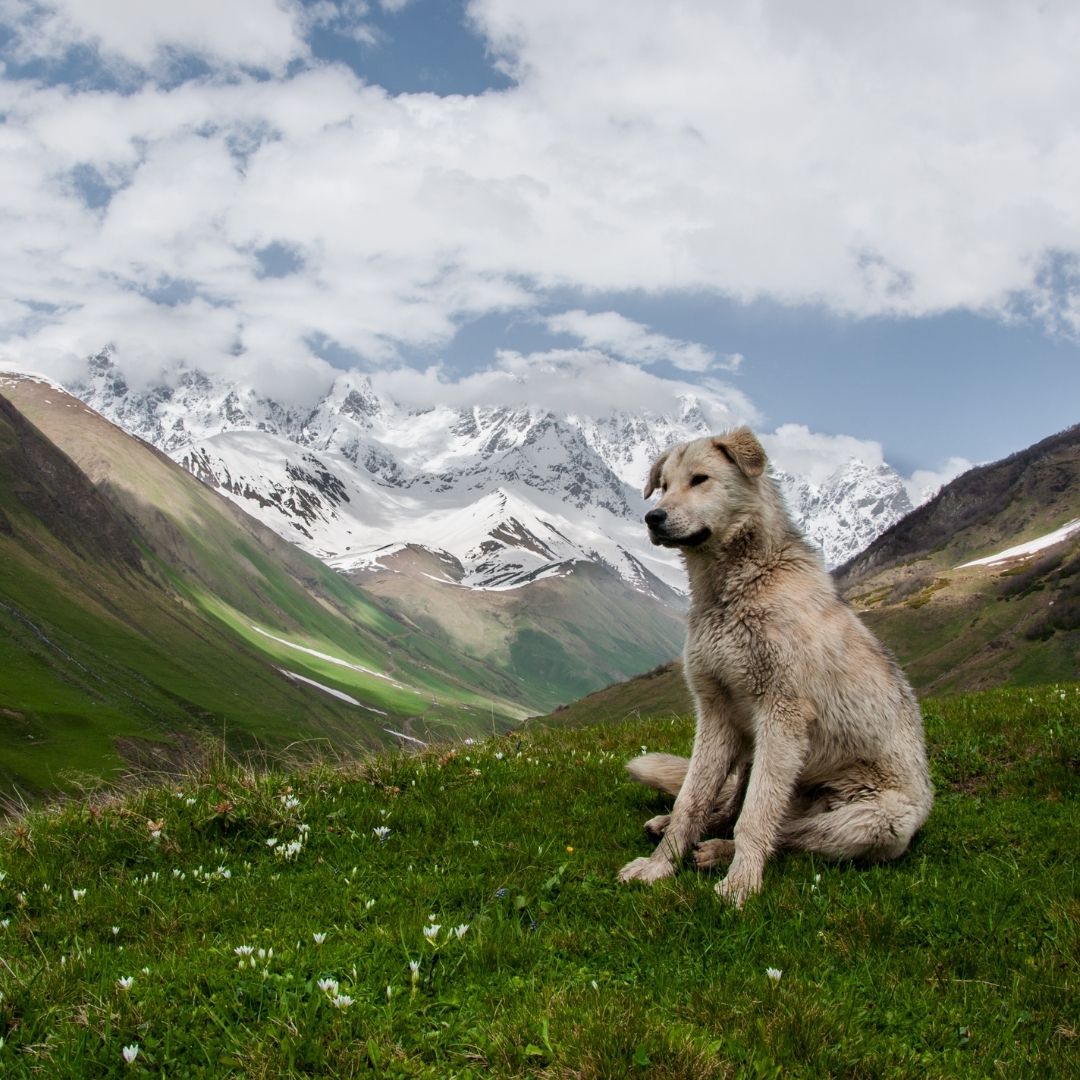 The Mission
What started as a simple project soon became much more. Making a zero-waste product to give to your friends is easy. But making thousands of them is a different story. We couldn't accept that our waste-elimination product would just end up triple-wrapped in single use plastic, completely undoing the entire point.
It took some doing, but we finally found a method to meet all the regulations and requirements while still staying true to the zero-waste vision. That's why our chews come in bulk recyclable boxes instead of cute little bags. It's why we sun-dry our chews, using natural UV rays to disinfect instead of harsh chemicals. It's why our chews are single-ingredient, with no additives. And it's why all our products are sourced from local ranches right here in Wyoming, Utah and Idaho.
While we think we're doing pretty good, we can also do better. Each purchase you make from Ugly Chews helps us find more ways to eliminate waste from our communities. Your purchase also supports non-profits and animal shelters that align with our mission.
Even More FAQs
How Are Ugly Chews Made?

Natural, unprocessed foods have proven to be incredibly beneficial for pets. We strive to mimic that in our chews by keeping them as natural as possible. Here's exactly how they're made:

Ingredients are acquired locally and transported to our facility.
Hides are fleshed to remove any excess fat or meat to avoid rotting.
Everything is washed thoroughly in water. No chemicals or detergents.
Hides and tracheas are hand-cut to the correct size.
All chews are dried for a minimum of three days in direct sunlight to preserve and disinfect with UV.
Are Ugly Chews Sanitary?

Ugly chews are disinfected with UV, but you should always use caution when handling animal products. They are a natural product, and in keeping with our zero-waste theme, we don't seal them in airtight plastic. It is best to wash your hands after handling your Ugly Chews, just to be safe. They should be stored in a cool/dry place, and after being chewed on shoud be left out to dry. 
Where Does Your Beef Come From?

All our products are sourced locally in Wyoming Utah and Idaho. Wyoming has more cows than people, and many families butcher a cow every year for food instead of getting their meat from grocery stores.

Before Ugly Chews, the hides from these cows were just thrown away. So we partnered with the local butchers to gather the hides from these cows and make them into our all-natural dog chews.

The hides are cleaned, cut, and dried at our location in Evanston Wyoming.
Are Ugly Chews Shelf Stable?

If stored properly in a cool/dry place, Ugly Chews will last pretty much forever. You need to ensure they are protected from bugs, pests, and mold, but they won't rot or decay on their own. One of the reasons we can offer our products in bulk is because of their absurdly long shelf-life.